About A.I.R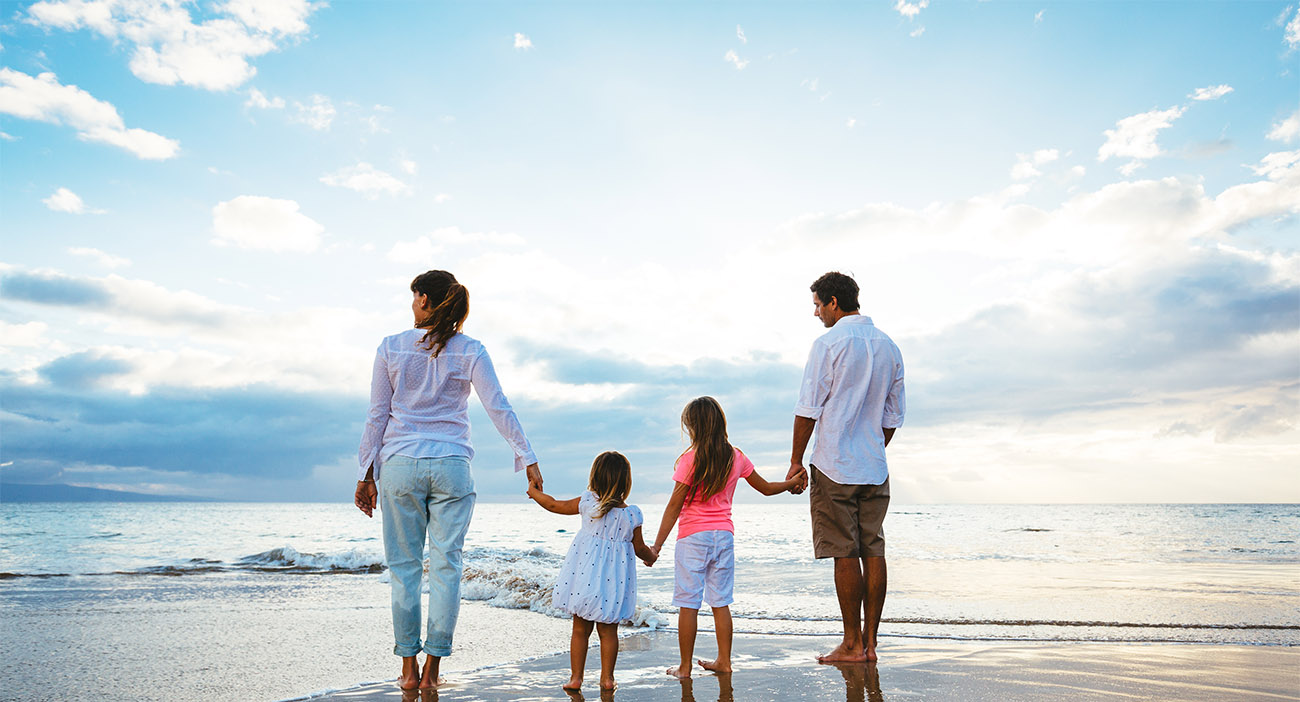 A.I.R has been created to guide families and their loved ones struggling with addiction through the obstacles faced while achieving recovery. This includes having an initial consultation, developing and implementing a plan of action for the addict and their loved ones as well as securing an initial and ongoing treatment.
When dealing with addiction, the initial shock a family experiences is difficult enough. Now add searching for treatment options, insurance restrictions and possibly legal issues; and this process can seem hopeless. A.I.R aims to use our teams expertise in collaboration with the families efforts and the strength and determination of the addict to start on a journey which can yield a positive result.
At A.I.R we understand that each individual we help is different. We customize a plan of action based on the addicts needs and what we feel will work best for them. This does not just include treatment for the addict, but also support and meetings for their loved ones. We will walk with you through the process from beginning to end and use our contacts and experience to give the family the best chance for lasting recovery.
For Questions, Comments or to Schedule a Consultation, please Contact Us.