Services Provided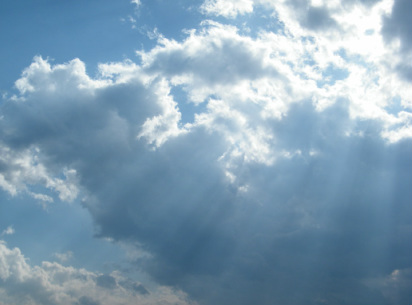 At AIR our purpose is simple. Get the person in need of help into treatment as quickly and efficiently as possible. We do not charge an hourly rate for this service regardless of how long it may take. We ask only a small flat fee for each client and one additional payment from those without insurance. We believe that everyone deserves the opportunity to get help they need and the last thing we want our clients to worry about is how to afford our assistance.
Initial Phone Consultation ( Free ) – We will go over the form you have submitted through the website as well as explain our process and your options for treatment centers.
Family Evaluation – Support from family is a vital part in an addicts' recovery. We will evaluate how to assist the family with preparing for the recovery process.
Guidance and Support – We will discuss with you the options for treatment specific to the addicts' situation and plan their path for recovery.
Locate the Proper Treatment Center – AIR will execute the beginning steps of the recovery plan by finding the treatment center that will give the addict the best chance of recovery.
Family Support During/After Treatment – We continue to help the family while their loved one is in treatment by preparing them for life after.
Addict Support After Treatment – When the treatment is over the life of the addict begins. AIR will follow the treatment plan we suggest by proceeding through the steps with the addict for recovery.
For Questions, Comments, Schedule a Consultation or Learn About Our Service Fees, please Contact Us.